Labrador Retrievers
Fredrick the Great of Prussia once said "A Dog is Man's Best Friend". He must have been thinking of a Lab! Labrador Retrievers have been the most popular dog in the USA year after year since 1991. For good reasons considering they make gentle friends, are great with children, have outgoing personalities, are very intelligent, eager to learn, easy to train with a high natural retrieving instinct, and are excellent hunting companions. A rather unique trait from other breeds is they tend to bond quickly with a new master/companion at any age.
Here at Southern Flight Retrievers we raise and focus on working retrievers. They are bred and built for endurance, speed, and agility in the field. While most of our puppies we raise go to Field Trial, Hunt Test, and Hunting homes, we also have sold and continue to sell pups for the other useful work Labs are quite capable of doing. Labs are becoming increasingly popular for the use of Guide Dog service for the physically handicapped or for Search and Rescue dogs. Their excellent sense of smell makes them highly effective in Detection work as well.
All in all it is hard to go wrong with choosing a working Labrador Retriever. We look forward to helping you find the perfect fit for your need and situation.
Labrador Retrievers Litters For Sale
'16 NFC AFC Mickey x Biggs MH
Breed: Labrador Retrievers
Availability: Available For Purchase
Litter Born: 11/26/18
NFC FC Windy City Mighty Mouse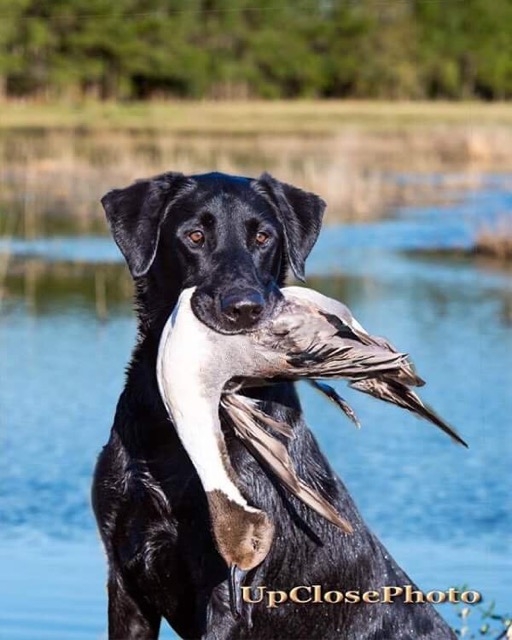 Runnin With The Big Boyz MH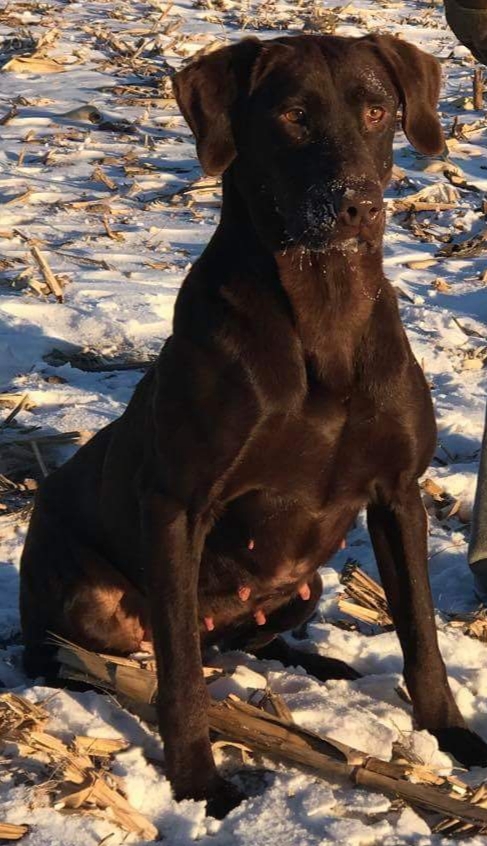 Very Exciting Litter!
Born Nov 26 Ready to go Mid January
Chocolate Factored
Stacked Field Trial Pedigrees
1 Female and 1 Male Pups Available
Labrador Retrievers Dogs for Sale
We currently have no Labrador Retrievers for sale. If you would like to be notified, please contact us and we will notify you when our Labrador Retrievers become available.
Labrador Retrievers Past Litters