Labrador Retriever Puppies for Sale
Fredrick the Great of Prussia once said: "A Dog is Man's Best Friend". He must have been thinking of a Lab! Labrador Retrievers have been the most popular dog in the USA year after year since 1991. For good reasons considering they make gentle friends, are great with children, have outgoing personalities, are very intelligent, eager to learn, easy to train with a high natural retrieving instinct, and are excellent hunting companions. A rather unique trait from other breeds is they tend to bond quickly with a new master/companion at any age.
Here at Southern Flight Retrievers we raise and focus on working retrievers. They are bred and built for endurance, speed, and agility in the field. While most of the puppies we raise go to Field Trial, Hunt Test, and Hunting homes, we also have sold and continue to sell pups for the other useful work Labs are quite capable of doing. Labs are becoming increasingly popular for the use of Guide Dog services for the physically handicapped or for Search and Rescue dogs. Their excellent sense of smell makes them highly effective in Detection work as well.
All in all, it is hard to go wrong with choosing a working Labrador Retriever. We look forward to helping you find the perfect lab puppy to fit your need and situation.
What is the difference between American Vs British Labrador Retrievers?
American Labs are typically bred to compete and hunt. They tend to be taller and more athletic with muscular body conformation. We raise American labs that are bred to hunt and compete in Hunt Test/Field Trials but will also make excellent family companions. American labs are preferred for better mobility in marshes, waterways, and muddy fields.
A true British Labrador is short and stocky. They would typically be found in show rings. If a person sees American and British Labradors side by side, there is a noticeable difference. For a good idea of what a puppy from us will look like grown up please visit our Client Gallery under the Photo Gallery tab.
Labrador Retrievers Litters For Sale
Coolwaters Rooster x Smoke and Mirrors "Magic"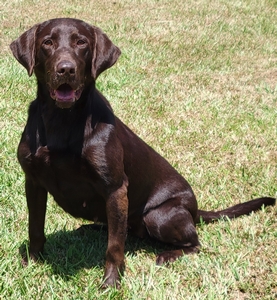 Breed: Labrador Retrievers
Availability: Available For Purchase
Litter Expected: 11/06/23
Coolwaters Rooster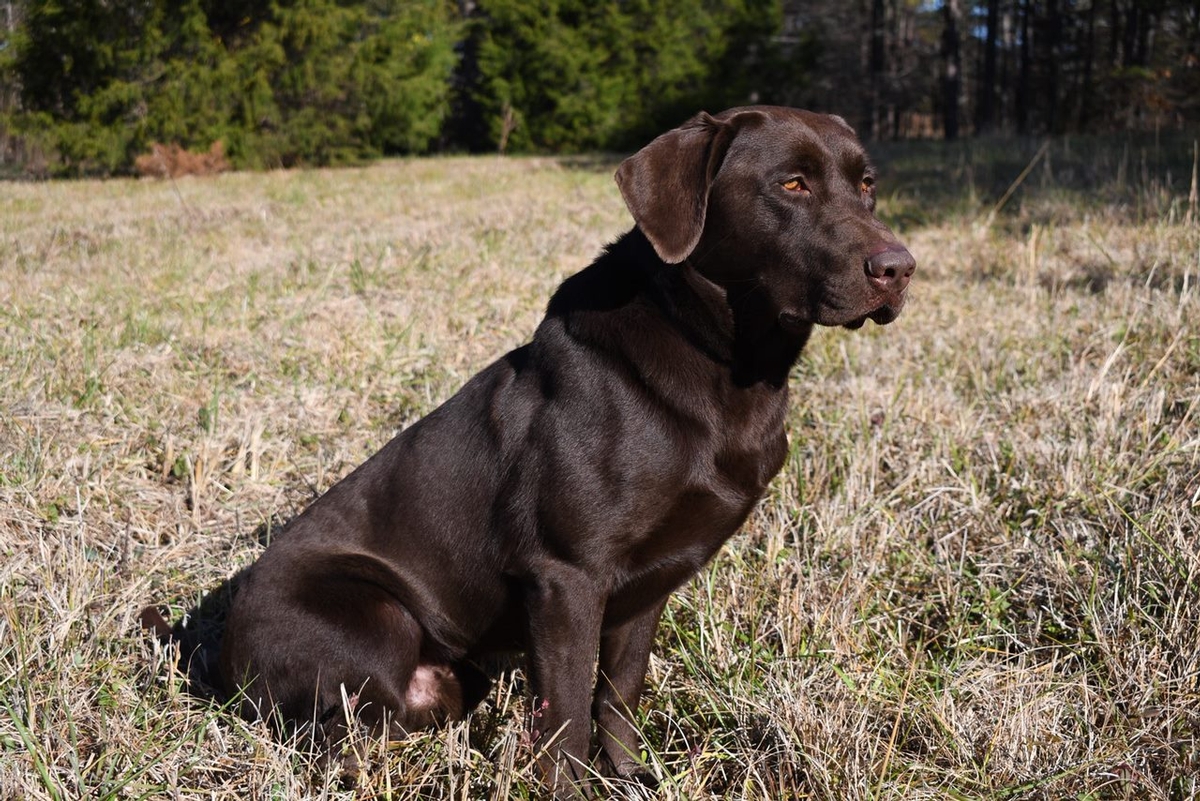 Smoke and Mirrors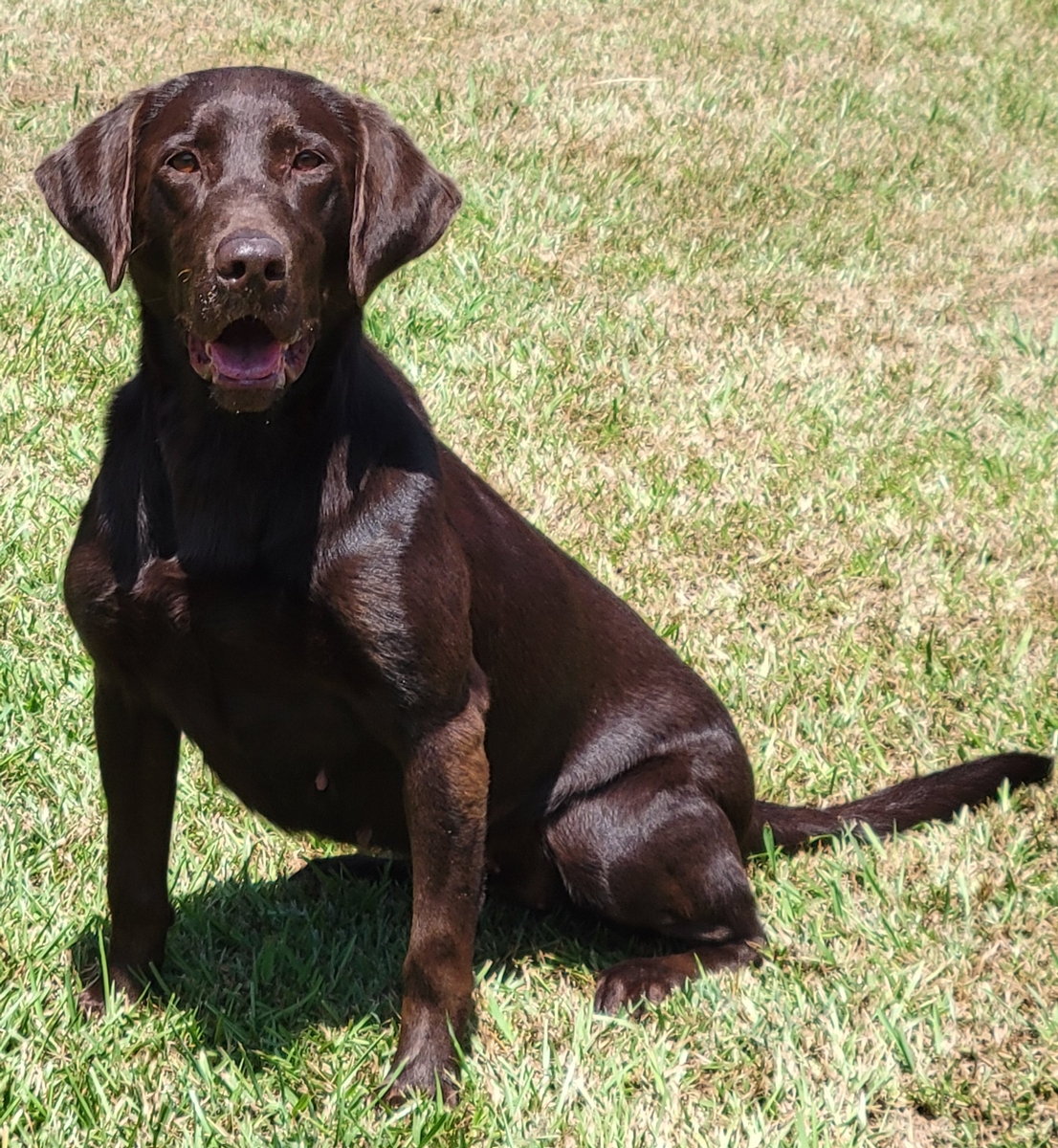 All Chocolate Litter
Due Date is November 6, 2023
Ready to go December 20-23, 2023
Beautiful Body Conformation
Impressive Hunt Test/Field Trial Pedigree
Strong Natural Drive
Taking Deposits now
Contact us Today
Coolwaters Trump QAA x Southern Flight Mally (FC AFC Coolwaters Ready x 16' NFC Mickey)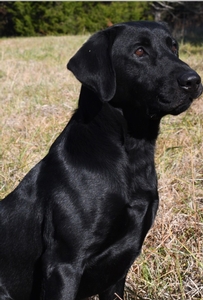 Breed: Labrador Retrievers
Availability: Available For Purchase
Litter Expected: 11/12/23
Coolwaters Trump QAA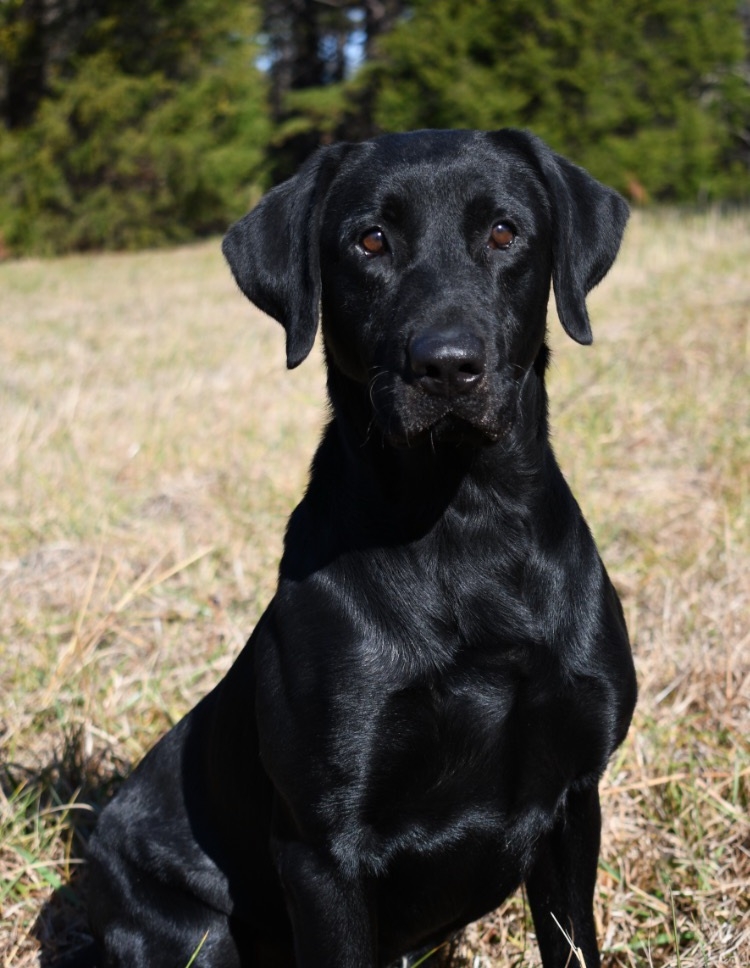 Southern Flight Mally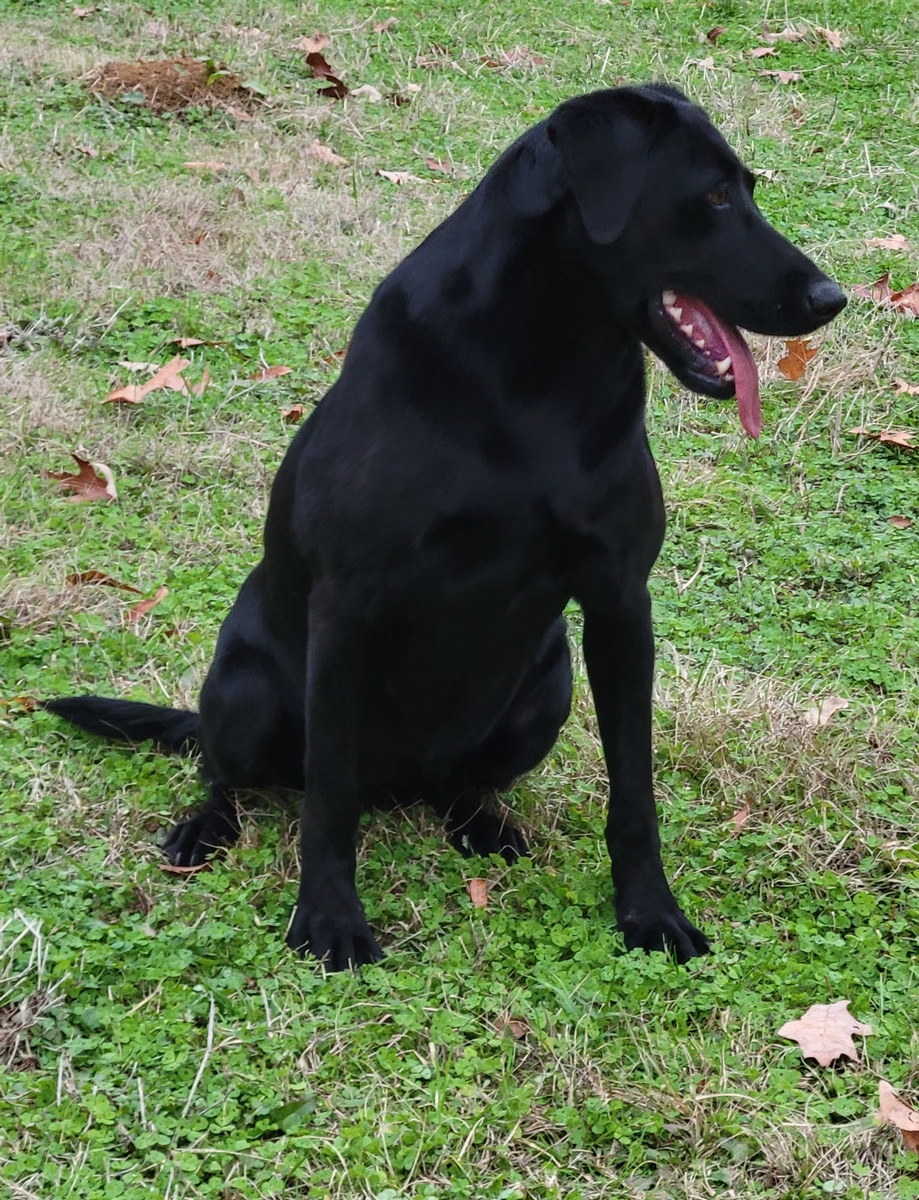 Due to Arrive November 12, 2023
Ready for their new homes around New Years
Black Puppies
Excellent Pedigreed Dogs
Big Potential for Hunting/Competition or Family Companions
Taking Deposits Now
Contact Us Today
HRCH Razor (4xGRHRCH Chaos MH, Hall of Fame) x HRCH Maya MH (FC AFC Rebel With a Cause)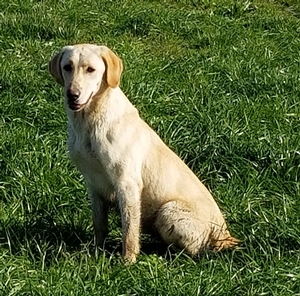 Breed: Labrador Retrievers
Availability: Available For Purchase
Litter Expected: 11/16/23
HRCH Razor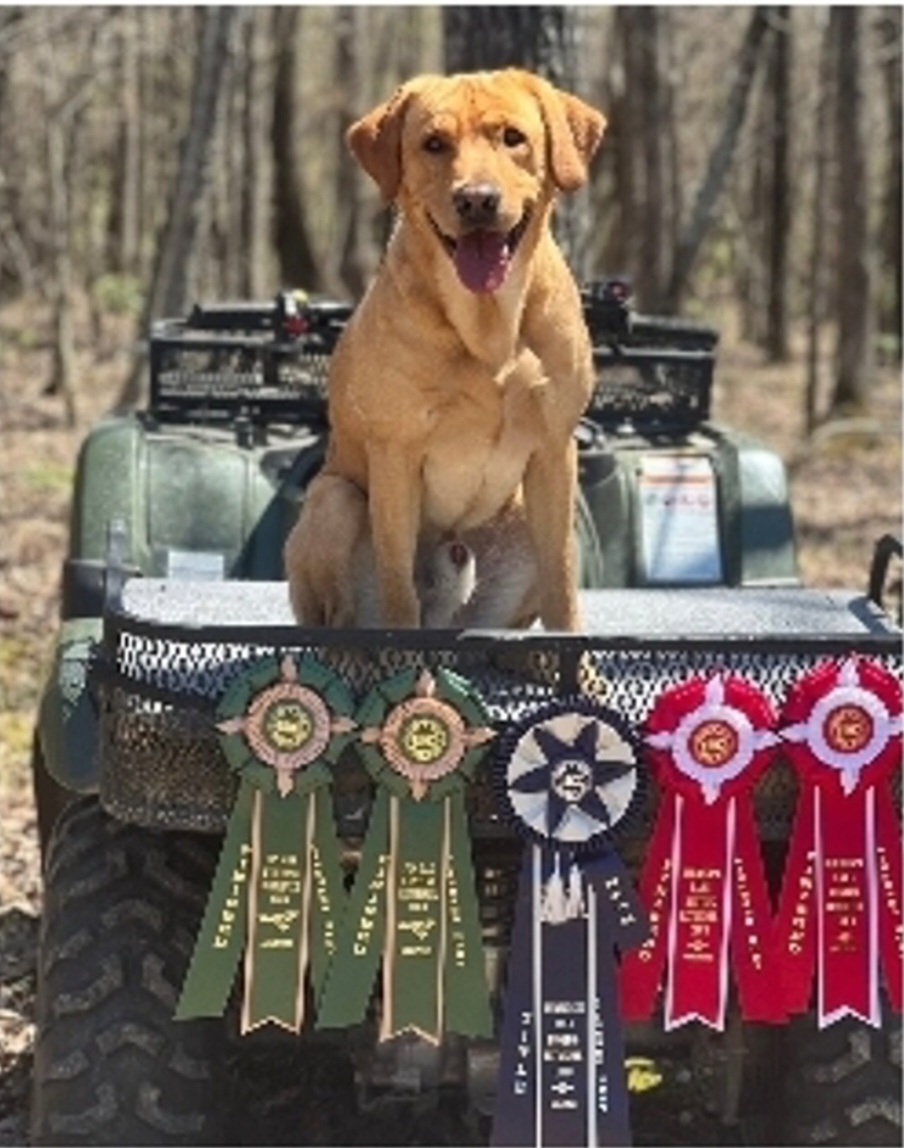 HRCH Maya MH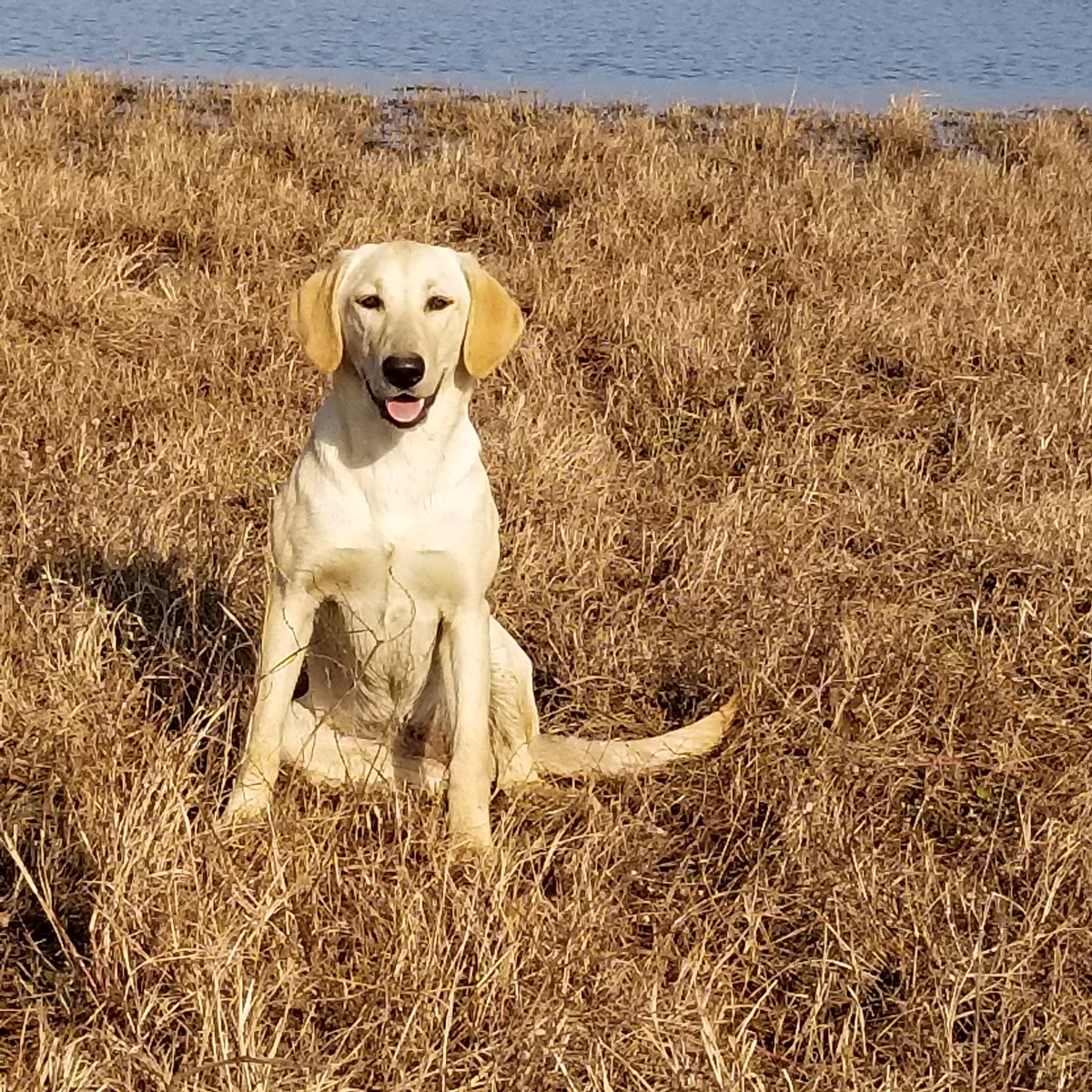 Excellent Yellow Litter
Expected to be born around November 16
Ready for their new homes early January 2024 timeframe
Outstanding Field Trial/Hunt Test Pedigrees
Maya - Daughter of FC AFC Rebel With a Cause
Razor - Son of SRSAC 4xGRHRCH UH Chaos MH, Hall of Fame
Big Potential for any situation
Taking Deposits Now
Contact us today
Labrador Retrievers Dogs for Sale
We currently have no Labrador Retrievers for sale. If you would like to be notified, please contact us and we will notify you when our Labrador Retrievers become available.
Labrador Retrievers Past Litters